Music
Unknown Mortal Orchestra Release Psychedelic New Song, Plot Tour
45 minutes ago
Unknown Mortal Orchestra released a psychedelic new single, "American Guilt." Throughout the track, mastermind Ruban Neilson warbles and moans over grimy fuzz guitars and clattering, treble-y drums before the song fades out in a muffled synth swirl. This article originally...
Migos: High Times and Heartache With the Three Kings of Hip-Hop
1 hour ago
This article originally appeared on www.rollingstone.com: Migos: High Times and Heartache With the Three Kings of Hip-Hop
Neil Diamond Retires From Touring After Parkinson's Disease Diagnosis
11 hours ago
Neil Diamond announced Monday that he would retire from touring after being recently diagnosed with Parkinson's disease.Acting on his doctor's advice, Diamond immediately canceled the upcoming Australian and New Zealand legs of his 50th Anniversary tour, This article originally appeared...
Entertainment
Oscar predictions: Still wide-open race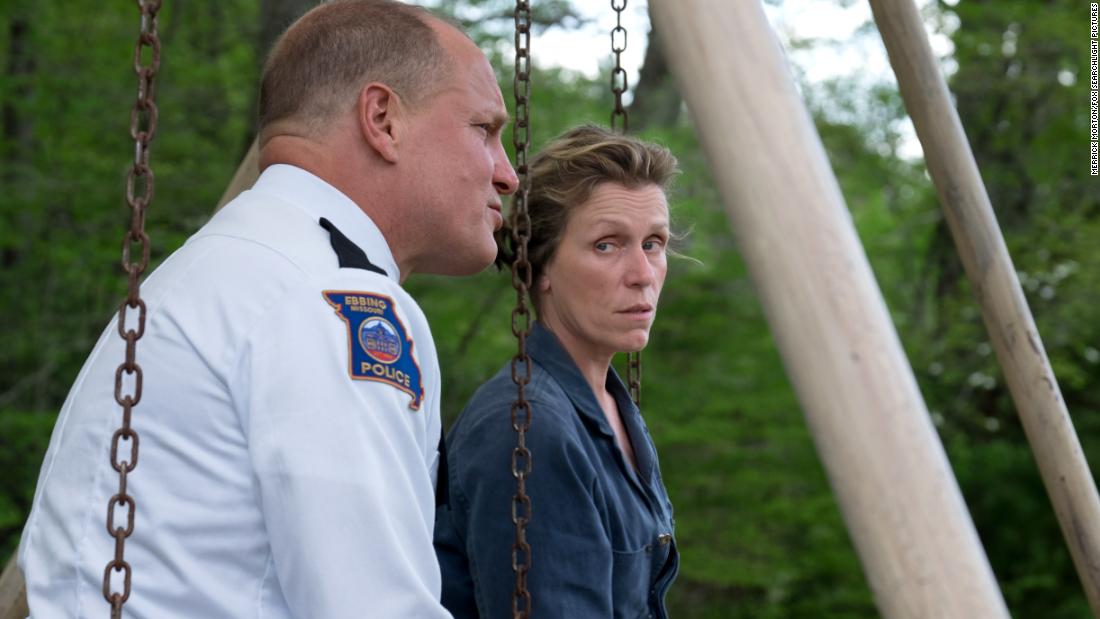 19 hours ago
Deciphering the lack of clarity surrounding this year's Oscar race boils down to an optimist vs. pessimist mentality -- namely, is the seemingly wide-open nature of the best-picture competition a testament to an abundance of good movies, or the absence of a truly great one?
Oscar nominations are here: Will your favorite films make the cut?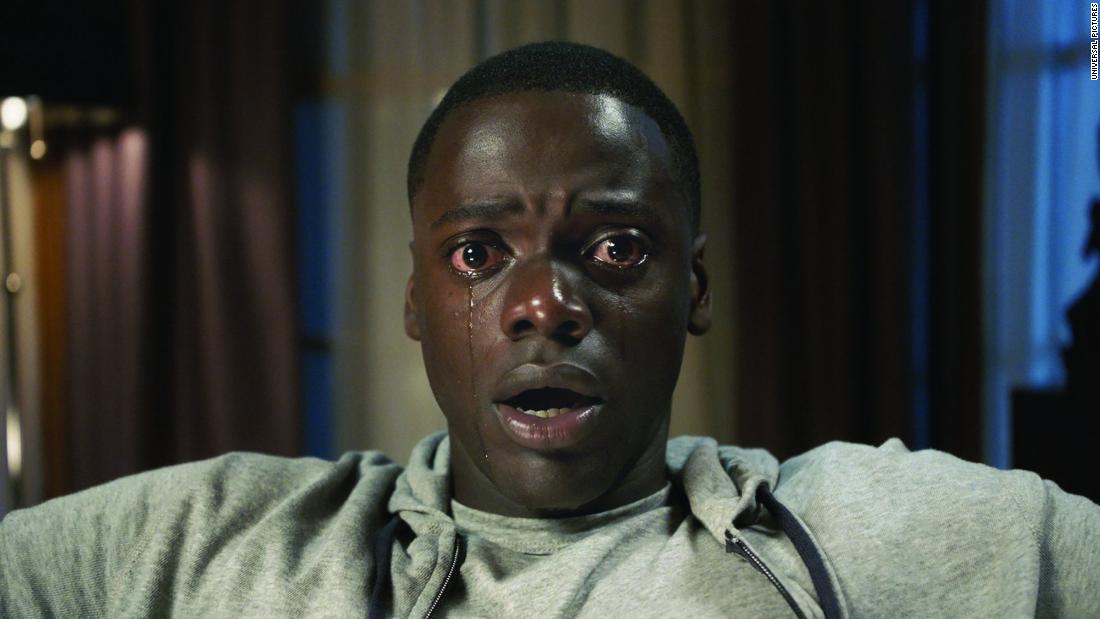 8 minutes ago
Nominations for the 90th Academy Awards will be announced Tuesday amid what's proving to be an unpredictable and highly political awards season.
Will Academy Award nominations be '#OscarsSoWhite 3.0'?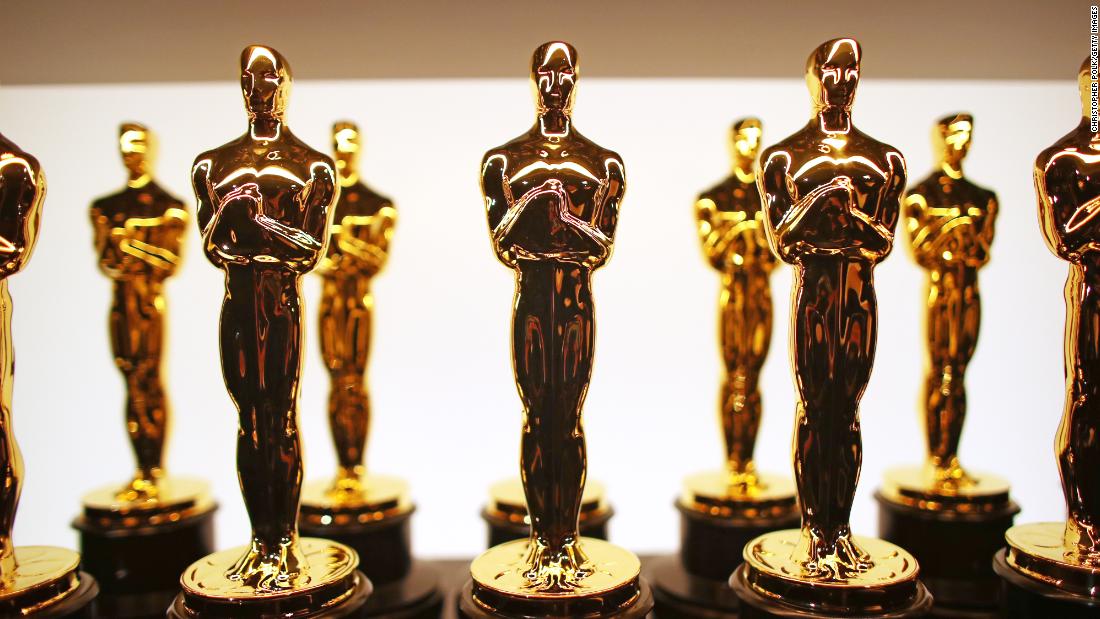 9 hours ago
April Reign, the creator of #OscarsSoWhite -- a movement that two years ago elevated the conversation about Hollywood's lack of diversity and inclusion -- doesn't like to "handicap" movies ahead of the Oscar nominations.
WVU Football
Football Announces Change in Future Schedule
Jan 16, 2018
MORGANTOWN, W.Va. – West Virginia University Director of Athletics Shane Lyons and Pitt Director of Athletics Heather Lyke have announced the "Backyard Brawl" football game in 2022 at Heinz Field will be moved to Sept. 3 and will be the season opener for both schools.
Campus Connection: A Keith Jackson Story
Jan 14, 2018
It seems like just about everyone who has done this for a long time has a Keith Jackson story. Jackson, the legendary broadcaster for years widely regarded as the voice of college football, died late Friday night at age 89.
Mountaineers in the Pros: Divisional Round
Jan 15, 2018
Shelton Gibson/Photo by Philadelphia Eagles
WVU Men's Basketball
WVU Falls at TCU on Big Monday
13 hours ago
Alex Robinson scored 17 points, handed out nine assists and pulled down seven rebounds to lead TCU to an 82-73 victory over seventh-ranked West Virginia tonight at Schollmaier Arena in Fort Worth, Texas.
This is West Virginia Basketball
21 hours ago
This is who we are. This is what we do. This is West Virginia Basketball.
Carter on Robertson Trophy Watch List
23 hours ago
ST. LOUIS (USBWA) – The U.S. Basketball Writers Association has announced the midseason watch list for the Oscar Robertson Trophy, to be presented to college basketball's national player of the year. Four Big East players, led by Villanova teammates Jalen...
WVU Baseball
All-Session Tickets on Sale for 2018 Big 12 Baseball Championship
Jan 18, 2018
All-session tickets for the 2018 Phillips 66 Big 12 Baseball Championship at Chickasaw Bricktown Ballpark in Oklahoma City are now on sale. The championship will be played in a double-elimination format beginning Wednesday, May 23, and culminate with the championship game on Sunday, May 27.
WVU Earns Preseason Top-25 Ranking
Jan 16, 2018
MORGANTOWN, W.Va. – The West Virginia University baseball team will enter the 2018 season in the top 25, as it is ranked No. 22 in the 2018 D1Baseball Preseason Top 25.
Date Changed for Game at Marshall
Jan 09, 2018
MORGANTOWN, W.Va. – The West Virginia University baseball team's game at Marshall in Charleston, West Virginia, has been moved up a day to Tuesday, April 24.
WVU Women's Basketball
WVU Now at No. 20 in AP Poll
23 hours ago
MORGANTOWN, W.Va. – The West Virginia University women's basketball team has moved to No. 20 in the latest Associated Press Poll, released on Monday.
Muldrow, Davenport Lead WVU Past Iowa State
Jan 20, 2018
AMES, Iowa  – Senior forward Teana Muldrow and junior guard Naomi Davenport each netted double-doubles as the No. 17/16 West Virginia University women's basketball team took down Iowa State, 69-59, on Saturday night, at the Hilton Coliseum in Ames, Iowa.
Linnen Named Student-Athlete of the Week
Jan 22, 2018
MORGANTOWN, W.Va. – Following two career-best showings and a pair of third-place finishes at the WVU Coliseum on Jan. 21, freshman gymnast McKenna Linnen has been named the West Virginia University Student-Athlete of the Week, presented by University Apartments.
Facebook
No feed items available at this time.