Entertainment
Chelsea Handler leaving Netflix show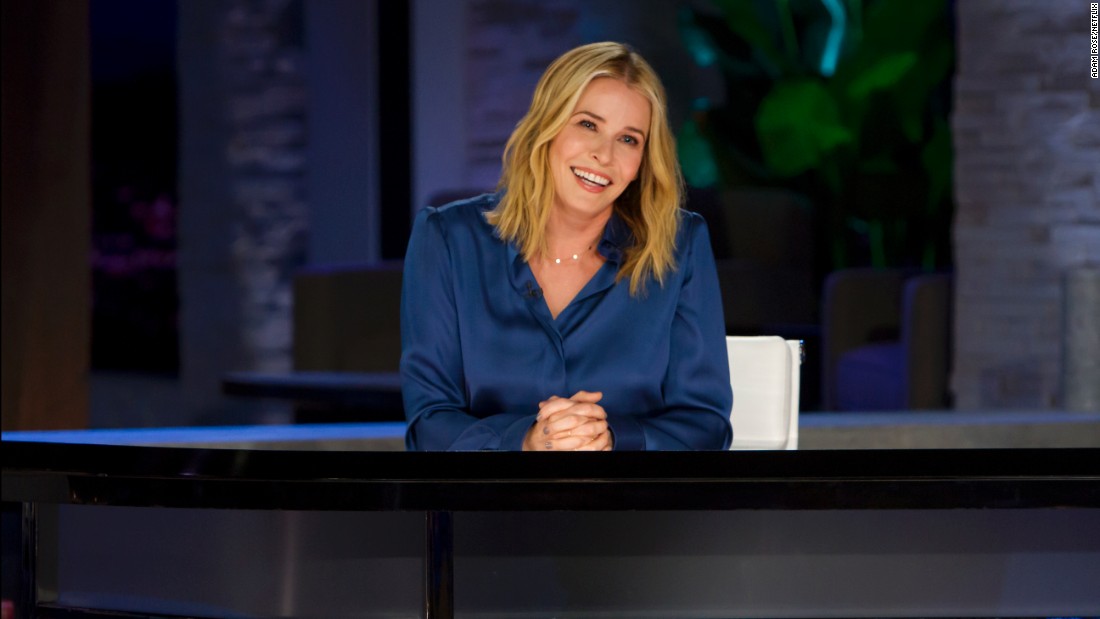 13 hours ago
Chelsea Handler is saying farewell to her self-titled talk show on Netflix to dive deeper into what she feels is her next chapter -- activism.
Channing Tatum pulls Weinstein film project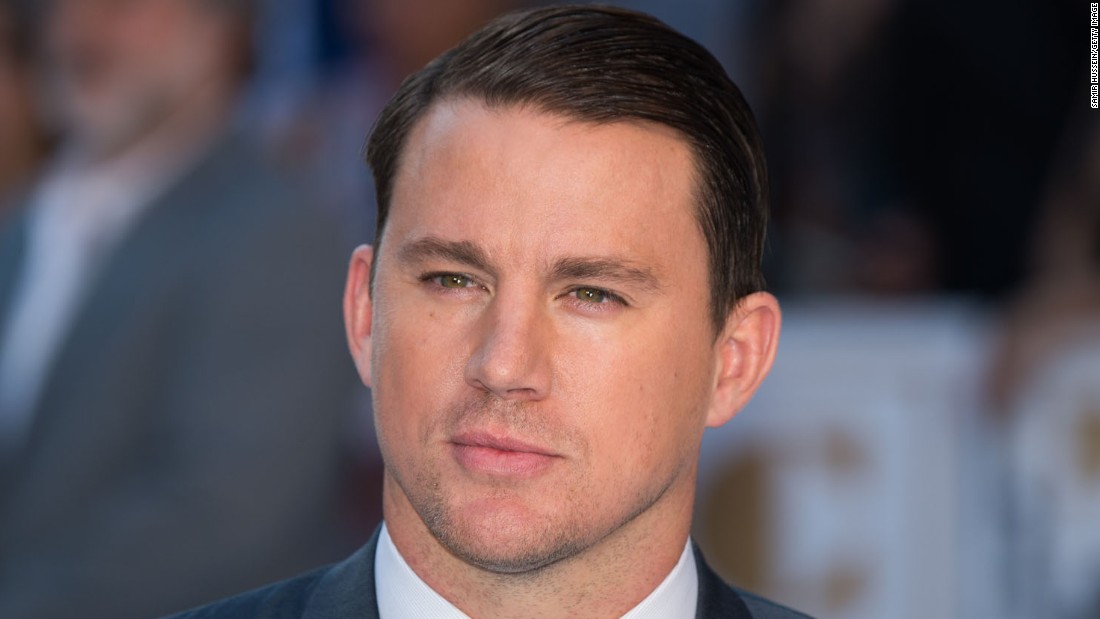 5 minutes ago
Channing Tatum is stepping down from a film project he had in development with The Weinstein Company.
Billy Joel expecting third child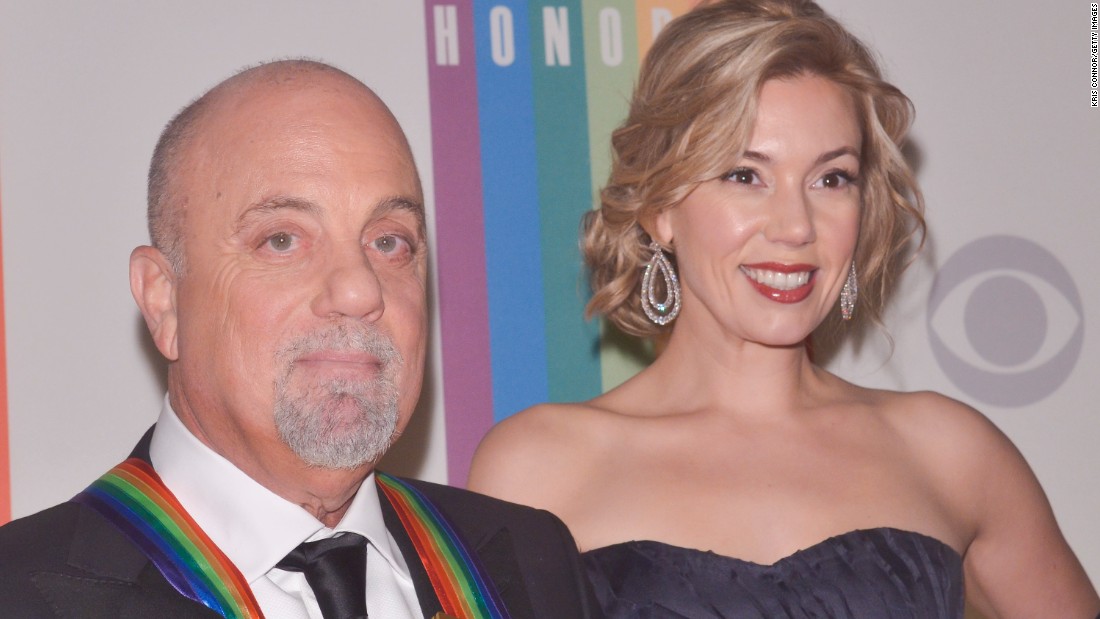 15 hours ago
Billy Joel is going to be a dad for the third time.
Music
Hear Killer Mike Rap About Mass Incarceration on 'South Park'
23 minutes ago
Killer Mike delivers a brief verse on the latest episode of South Park, rapping about the injustice of long prison sentences. The new episode, titled "Hummels and Heroin" addresses both United States' criminal justice policyThis article originally appeared on www.rollingstone.com: Hear...
See Cardi B's Swaggering 'Bodak Yellow' on 'Kimmel'
1 hour ago
Cardi B performed her confident Number One hit "Bodak Yellow" with support from a phalanx of dancers on Jimmy Kimmel Live! on Wednesday.The rapper sauntered onstage clad entirely in pink as the ringing melody of "Bodak Yellow" blared through the...
Hear Feist's Heartfelt Cover of Gord Downie's 'The Stranger'
12 hours ago
Feist has unveiled a touching cover of Gord Downie's "The Stranger," in tribute to the Tragically Hip frontman, who died on Tuesday of terminal brain cancer at the age of 53."I send out this songThis article originally appeared on www.rollingstone.com:...
Facebook
No feed items available at this time.