Entertainment
American Music Awards 2017: The winners list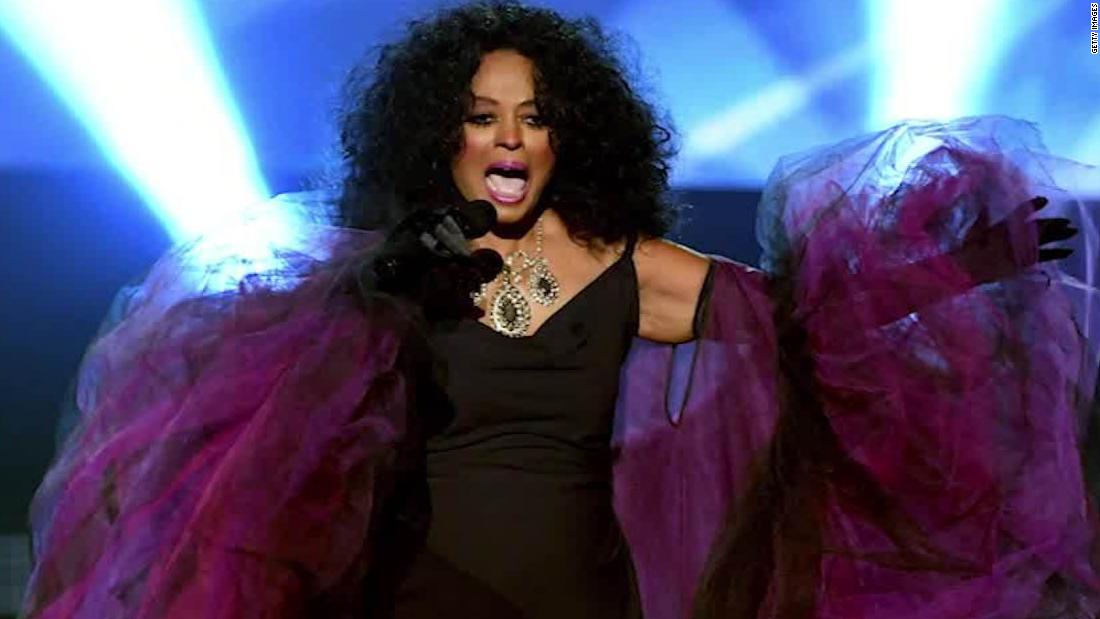 15 hours ago
Oh what a night the 2017 American Music Awards turned out to be.
Della Reese, 'Touched by an Angel' star and singer, dies at 86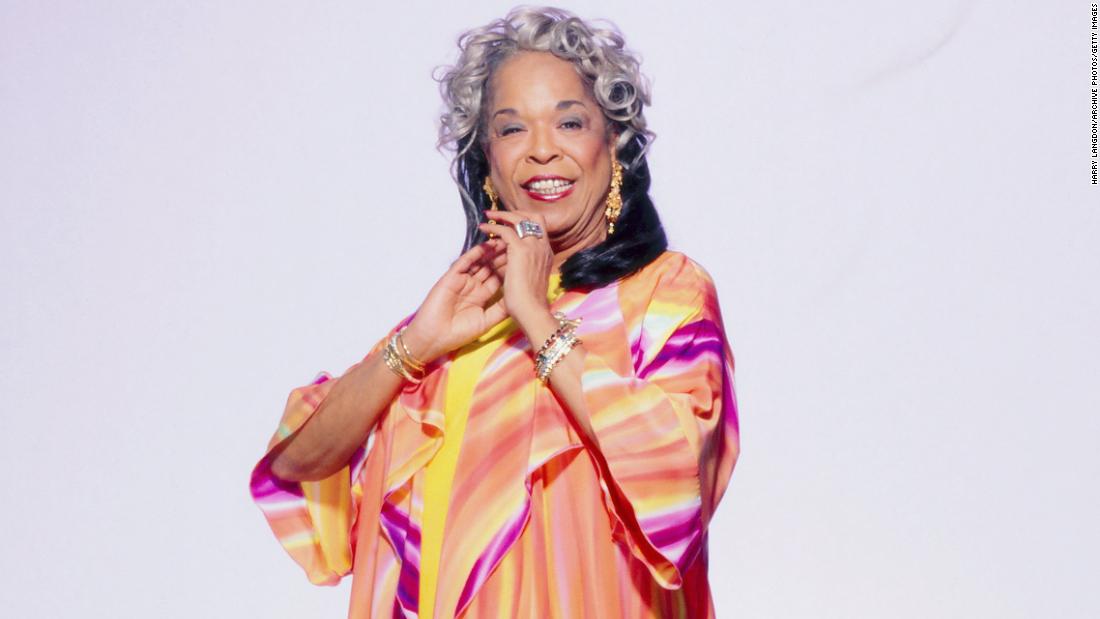 10 hours ago
Della Reese, who rose to fame as a jazz singer and later found television stardom on the drama "Touched by an Angel," has died.
Can Amazon save 'Transparent?'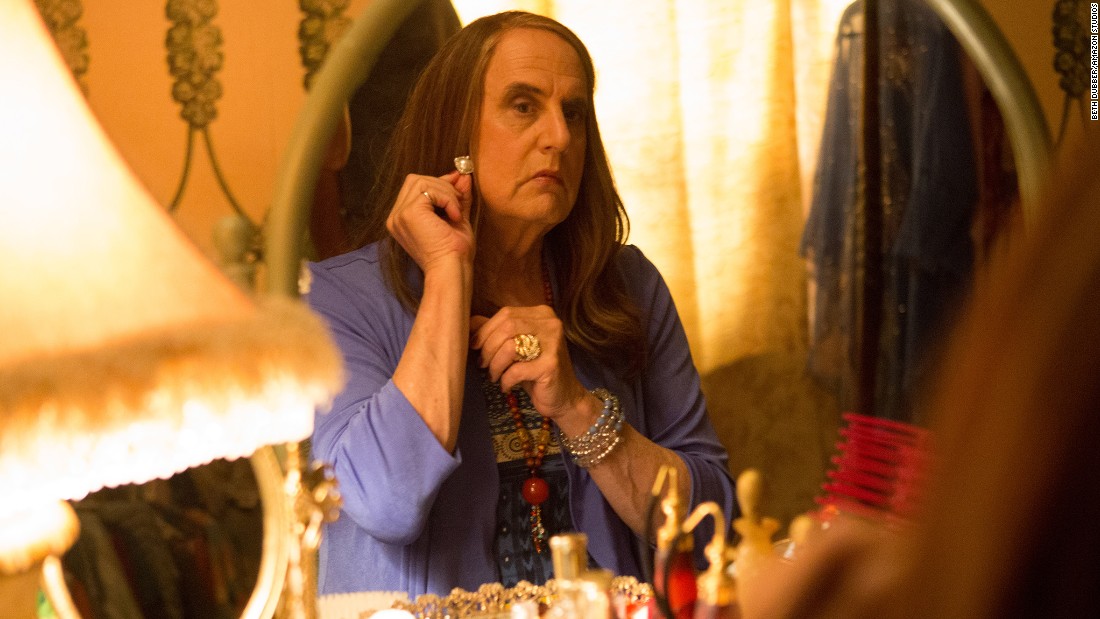 8 hours ago
"Transparent" could be on the verge of a transformation.
Music
On the Charts: Taylor Swift's 'Reputation' Is 2017's Top Album With Platinum Week
5 hours ago
Taylor Swift's Reputation scored the best-selling week of 2017 – and became the year's highest-selling album in total so far – as the singer's latest Number One LP sold over 1.2This article originally appeared on www.rollingstone.com: On the Charts: Taylor...
Billy Joel to Appear on CW Superhero Series 'Arrow'
6 hours ago
A Billy Joel concert will be the target of a terrorist plot in the upcoming Thanksgiving episode of the CW superhero series Arrow, which will feature footage from one of the Piano Man's gigs.Arrow executive producer and diehard Joel fan...
Stewart Copeland on 5 Songs About the Upside of Sin
9 hours ago
Former Police drummer Stewart Copeland just released the debut LP by his funky new art-rock band Gizmodrome, which features King Crimson's Adrian Belew on guitar. Here he chooses his favorite songs about indulgence and abandon, and tells us what he loves about each.
Facebook
No feed items available at this time.