Music
Hear Woody Guthrie's Lost Recording of 'Hoodoo Voodoo'
2 hours ago
Folk legend likely cut track with Ramblin' Jack Elliott, Sonny Terry in 1954
PJ Harvey Doc 'A Dog Called Money' to Premiere at Berlin Film Fest
3 hours ago
Movie chronicles making of 'Hope Six Demolition Project,' musician's travels in Afghanistan, Kosovo, Washington D.C.
Ronnie Milsap Announces 2019 76 for 76 Tour
6 hours ago
Country Music Hall of Fame Member will release collaborative album 'The Duets' on January 18th
Entertainment
Penny Marshall, co-star of 'Laverne & Shirley' and director of 'Big,' dead at 75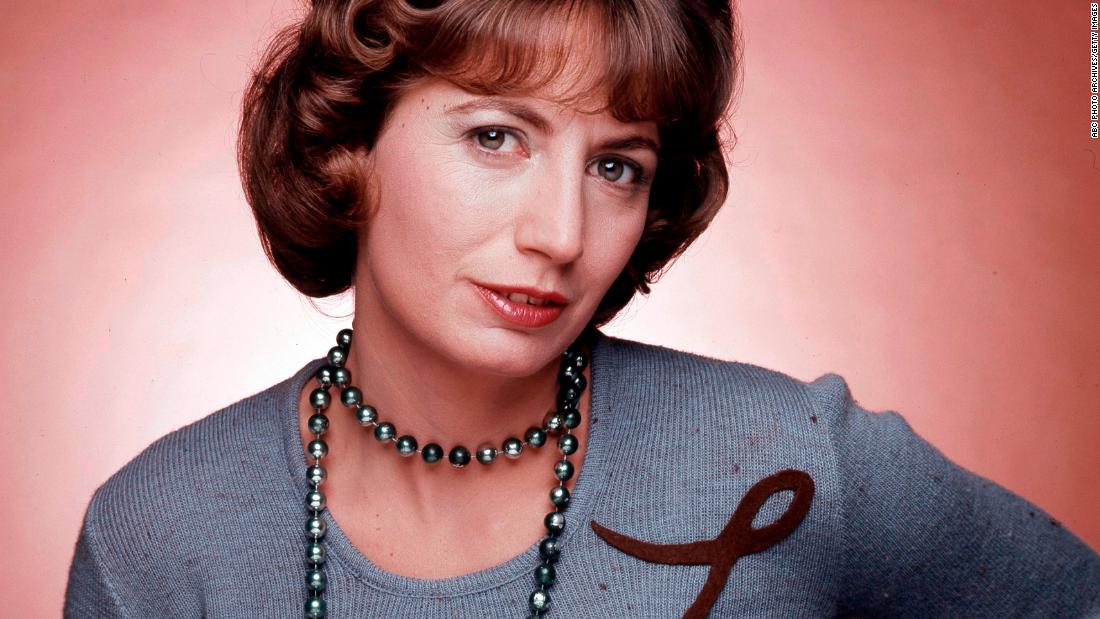 3 hours ago
Actress Penny Marshall, who found fame in TV's "Laverne & Shirley" before going on to direct such beloved films as "Big" and "A League of Their Own," has died. She was 75.
Hollywood remembers Penny Marshall
4 hours ago
Penny Marshall's legacy will live on forever in Hollywood.
'Fresh Prince' star Alfonso Ribeiro sues Fortnite over use of dance his character Carlton popularized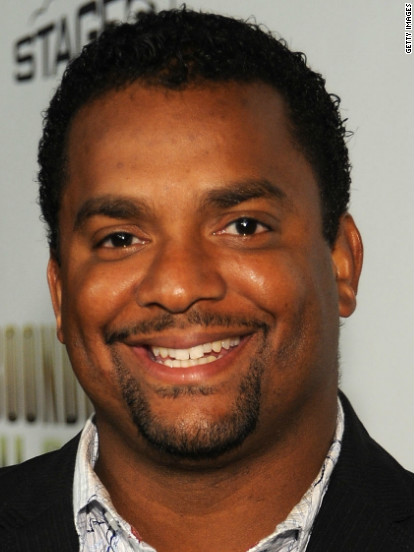 13 hours ago
Carlton wants his dance back.
WVU Football
1964 Syracuse Grid Victory One of Finest in School History
10 hours ago
Poll anyone who remembers West Virginia football back into the 1960s and they will rate the Mountaineers' 28-27 victory over ninth-ranked Syracuse in 1964 among the best in school history.
Mountaineers Right a Wrong In a Big Way In 1993
Dec 13, 2018
Last week, we wrote about one of the biggest miscarriages of justice in Milan Puskar Stadium history when Syracuse came down to Morgantown in 1992 and stole a football game from the Mountaineers.
Mountaineers in the Pros: Week 15
18 hours ago
Wendell Smallwood/Photograph by Philadelphia Eagles
WVU Men's Basketball
Shooting Woes Doom WVU in Hall of Fame Classic
Dec 16, 2018
Rhode Island took advantage of West Virginia's poor shooting to run away with an 83-70 victory over the Mountaineers in the Basketball Hall of Fame Classic at Mohegan Sun Arena in Uncasville, Connecticut, Sunday afternoon.
Mountaineers Resume Play Sunday Against Rhode Island
Dec 14, 2018
With final examinations concluding today on the West Virginia University campus, Bob Huggins' Mountaineer men's basketball team resumes non-conference play with a Sunday matchup against Rhode Island this Sunday afternoon at Mohegan Sun Arena in Uncasville, Connecticut.
Carter Named 2019 NCAA Today's Top 10 Honoree
Dec 13, 2018
The NCAA has announced all award recipients to be recognized at the 2019 NCAA Convention in January:
WVU Baseball
Mazey Announces Signing Class
Dec 04, 2018
MORGANTOWN, W.Va. – West Virginia University baseball coach Randy Mazey has announced that 17 student-athletes have signed to join the Mountaineers for the 2020 season.
Baseball Season Tickets and Mini-Packs On Sale Now
Nov 26, 2018
MORGANTOWN, W.Va. – Season tickets and mini-packages for the 2019 West Virginia University baseball season are on sale now. Fans can join the excitement of WVU baseball at Monongalia County Ballpark by purchasing tickets at WVUGAME.com, calling 1-800-WVU GAME or...
2019 Baseball Schedule Announced
Nov 20, 2018
MORGANTOWN, W.Va. – Featuring 22 home games at Monongalia County Ballpark, West Virginia University Director of Athletics Shane Lyons has announced the 2019 baseball schedule.
WVU Women's Basketball
WVU Downs MSU Behind Ekhelar's Double-Double
7 hours ago
MORGANTOWN, W.Va. – Led by senior center Theresa Ekhelar's double-double, the West Virginia University women's basketball team defeated the Morgan State Bears, 72-37, on Tuesday night at the WVU Coliseum.
Mountaineer Backcourt Gets Lucky With the Addition of Rudd
Dec 17, 2018
MORGANTOWN, W.Va. – As luck would have it, Mike Carey's already deep West Virginia backcourt just got a little bit deeper.
West Virginia to Host Morgan State
Dec 17, 2018
MORGANTOWN, W.Va. – Kicking off a three-game homestand, the West Virginia women's basketball team will host Morgan State on Tuesday evening in a 7 p.m. tipoff inside the WVU Coliseum.